We offer
AFFORDABLE MOBILE PHONE, TABLET AND COMPUTER REPAIR SERVICES
Is your device freezing? Does it have a shattered screen? Can't use it properly? Well you are at the right place!! We can fix almost every conceivable issue with your device. Our technicians have expert knowledge over a wide range of products.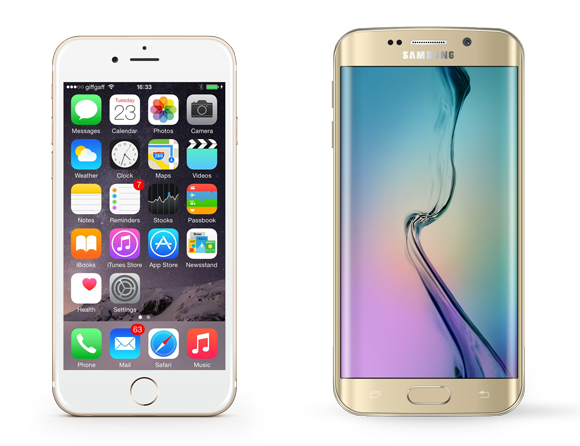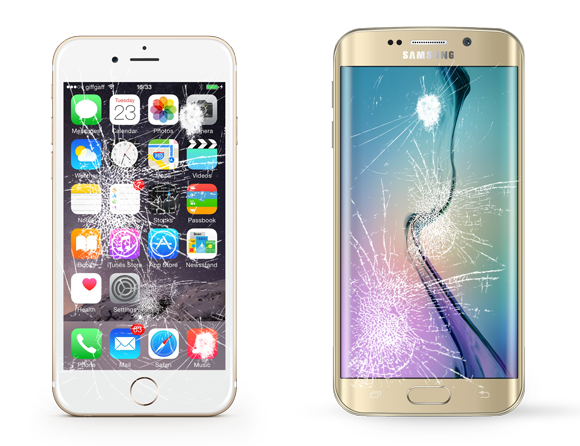 Free Diagnostic Assessment
Liquid / Water Damage
Have you dropped your phone in the Sink, or got it wet in the rain? Contact us and we might be able to help.
We provide water damage repairs for all iPhones, Android phones and laptops.
LCD Replacement
1 hour for all iPhone screen repairs because we know the value of your time.
Speaker Failure
Got issues with your speaker? We can diagnose your device and fix it in no time.
Battery Replacement
Is your mobile phone draining the battery too quickly or is your phone's battery swelling? It might need to be replaced.
Thank you Taupo branch for a speedy service. Plus recovered info on my USB. Friendly and helpful staff. Would definitely recommend.
Leanne White
Simply awesome. Great speedy service on two occasions. Won't hesitate to use again or recommend.
Jolyon Ludbrook
Awesome service, quick turn around time. I really appreciated the regular updates I received. And also the free case on my iPhone. Thanks guys. To anyone on my friends list, this is the company to use if you need phone repairs.
Gareth Wyatt
Excellent service! I had my phone glass broken and I needed to be repaired. I used their special offer in grab one. It was done quickly and with good professionalism. Friendly attitude to the costumers. Highly recommended!
Viktoriya Mateva